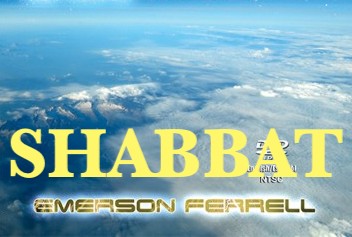 (English) God's greatest power is found hidden in the day He entered His rest.  The seventh day is not a religious day of the week. It is the dimension where our works cease and everything God put in motion in His finished work is activated.
(Español) El más grande poder de Dios se encuentra escondido en el día en que Él entró en Su reposo. El séptimo día no es un día religioso de la semana. Es la dimensión donde cesan nuestras obras y se activa todo lo que Dios puso en movimiento en Su obra terminada.
La mayoría de la gente vive tratando de activar mil y una cosas para mover a Dios a hacer algo por ellos o por la obra que les ha encomendado.