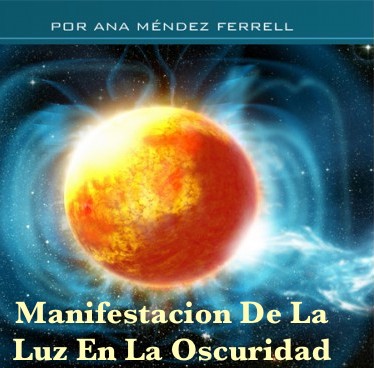 (ENGLISH) Heaven and hell are both interacting in the Land of the Living. We constantly feel the influence from both realms. The devil wants the people of God to be captive to keep them useless for the Supernatural Kingdom of God. Join Ana Mendez Ferrell as she reveals how to open the eyes of those in darkness by manifesting the Light of His Kingdom and setting the Captives Free.
(ESPAÑOL) El Cielo y la Tierra interactúan continuamente en medio de nosotros, y constantemente somos influenciados por ambas realidades.
El enemigo quiere mantener a la gente cautiva e inútil para el Reino de Dios, pero el Señor quiere abrir los ojos de aquellos en oscuridad para que manifiesten la Luz del Reino de los Cielos y liberar así a los cautivos.
¡Jesús ya venció al enemigo! Ahora es tu turno de manifestar esa victoria en medio de la oscuridad.